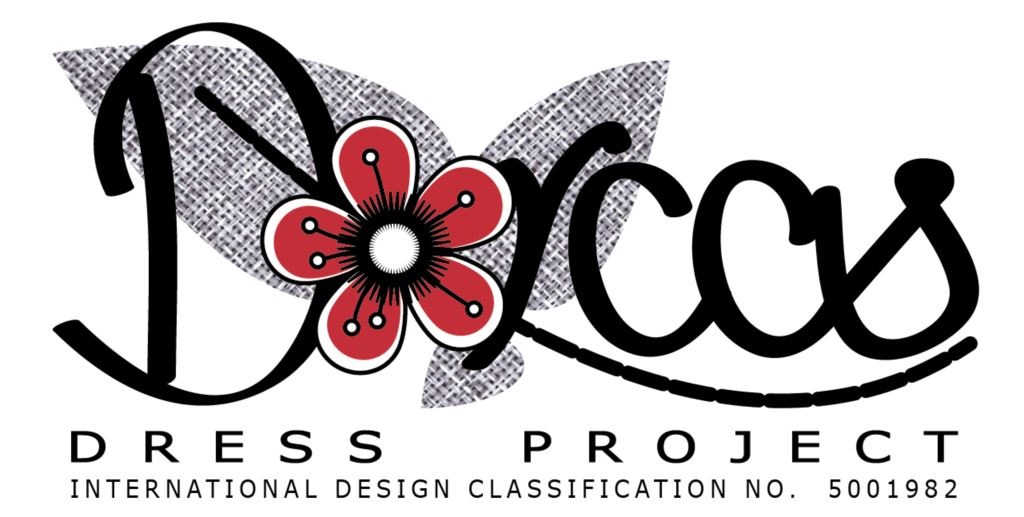 UK registered charity no. 1177034
We support people out of situations of poverty by providing skills training, resources and pastoral care. Our online training platform enables us to reach people wherever they are, even in remote parts of the world. We offer training, raise funds to provide equipment and support a network of volunteers building craft hubs in their local communities. Our patented dress design has been developed so it can be used as an enterprise tool, the sales of which are fed back into our charity pot to grow and support more people out of poverty. The clever cut, pleats and carefully situated ties on the dress eliminate the need for zips, other trimmings and complex machinery. The project can therefore support makers from situations of hardship, even in remote parts of the world.
The project has been developed specifically for charity work, based around Christian ethical values.
We currently have local sewing hubs in UK as well as hubs in various parts in Africa. Our size-adjustable dress was specially designed so it could be made in remote parts of the world where access to electricity is limited and sourcing trimmings difficult. As a charity we use all our funds (whether from dress sales, grants or fundraising activities) to support people out of situations of hardship by providing training, resources and pastoral care. We model our charity on our namesake Dorcas: a dressmaker from the early church, who welcomed others into her group, shared her sewing skills and took care of the marginalised in her community. We rely on people buying the dresses our beneficiaries make, donating funds and receiving grants so we can continue our charity work.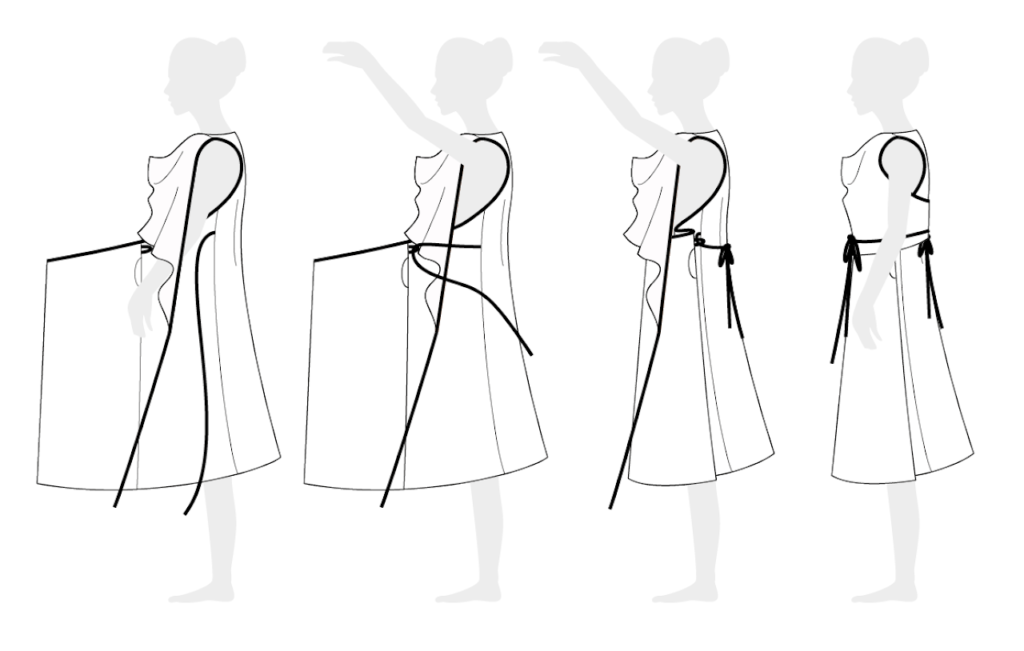 Our Dorcas dress is a dress for all seasons of life, including pregnancy & nursing. Place dress over head. Thread back ties through the loops & tie at the back. Pleat fabric flat under pocket. Wrap the front bodice around the back and draw the ties to the front, tying in a bow to sit over or under the bodice.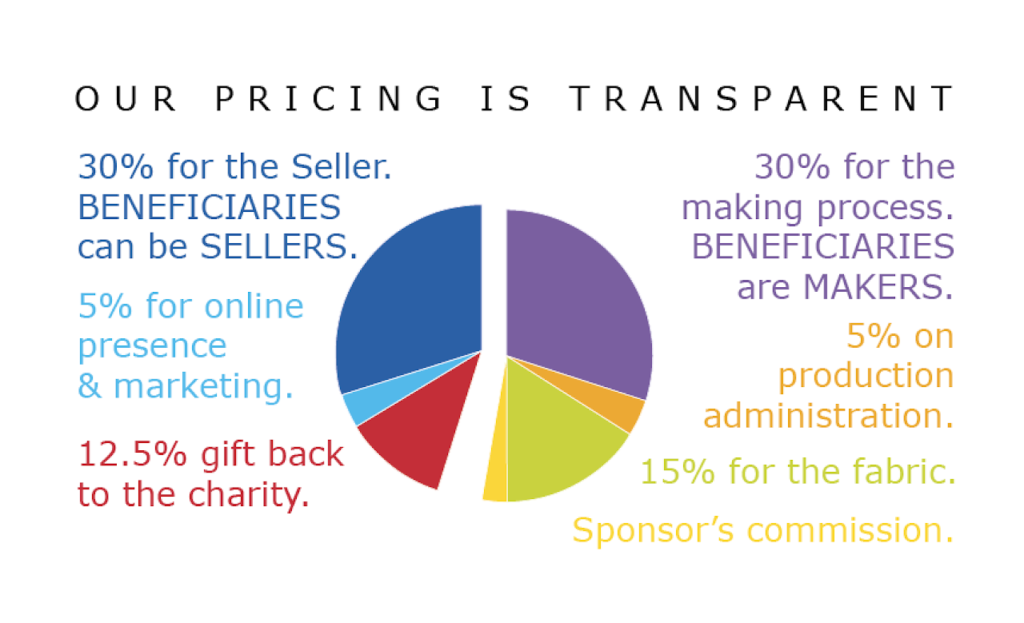 We want to lift people out of poverty rather than holding them in it. We have a transparent pricing policy that ensures this happens.