We are a Charitable Incorporated Organisation, registered with the Charity Commission, no. 1177034. If you wish to access our current reports and data please visit the charity commission site.
---
CEO & Founder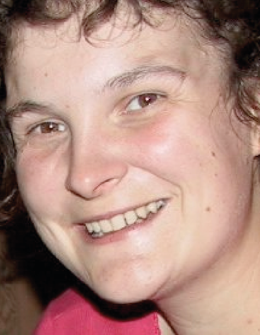 Maria started the project in March 2016 as the outcome of an assignment for a theology course about cultural transformation. She started the project as a practical expression of her Christian faith. Maria is a wife to Richard and mother to Katie and Alys. She worked in the fashion industry before teaching fashion and clothing at the local technical college. She now works as a self-employed dressmaker and textile product developer. Maria worships at St Bartholomew's Church, Ducklington.
"I was first given a prophetic word about being Dorcas in my early teens, it was repeated whilst I was studying at college and then again more recently during a season just before I left my teaching job. The word influenced what I studying and how I worked in the textile trade. I taught students how to consider injustices in the industry and the ethical choices they could make as designers. I took voluntary redundancy in 2010, prompted by this word, to think more deeply about my purpose. I completed a theology course, during which time I was asked to explore an assignment on cultural transformation. It was out of this assignment that this project was born. Father God uses all things for good, those years of experience in the textile trade and teaching are feeding into the skills we need as a charity."
---
Chair of trustees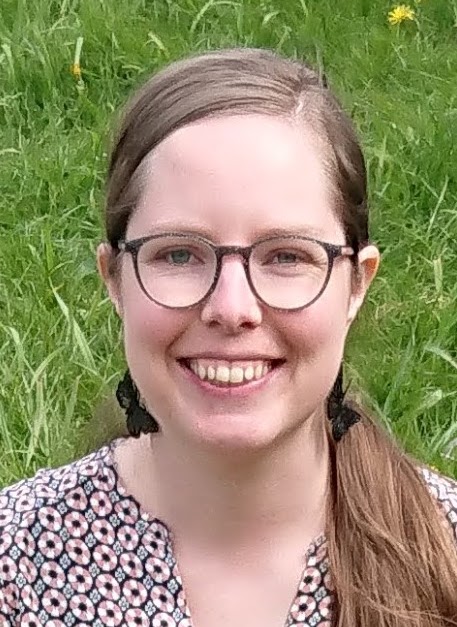 Melissa is a freelance copywriter. Before that, she worked for several years with homeless and migrant families. She has a long-standing interest in fair fashion and creative initiatives working with the marginalised. She is a member of Oxford Community Church.
---
Trustees
Hasna is a priest and a self-confessed 'show-girl'. She is an actor, stills artist, teacher and writer by background with a passion for Jesus and social justice. "I was raised trilingual and 'loved' into following Christ by a Jewish Christian. I am passionate about creating discipleship resources influenced by theologies of the global south. I spent my formative years doing pioneer ministry in the night time economy of Birmingham, engaging with door supervisors, lap-dancers, pole-dancers and drunken poets. The former Archbishop of Canterbury, Rowan Williams once assured me that this was exactly where Jesus would be – the night time economy: I've framed his letter as an encouragement!" Hasna remembers with fondness the first blue dress that her big sister made on her manual Singer machine… "needless to say, it was very tiny, but beautiful."
---
Kojo is a software engineer working in finance in central London, after graduating from Southampton University in 2020. "I heard about the amazing work of The Dorcas Dress Project from my sister and it's a great privilege to have some way to get involved. I'm a lifelong Methodist and am currently a member of Hanworth and Putney churches."
---
Nana is a Physician Associate currently working at the John Radcliffe Hospital in Oxford. "I serve as the welcome leader at Oxford Community Church, which is where I heard about The Dorcas Dress Project, through another trustee. I have been privileged to run a half marathon to raise money for one of our projects. I have also had the opportunity to model some of our hand-made clothes to showcase the incredible work done by our partners. I look forward to humbly serving the charity in the years to come."
---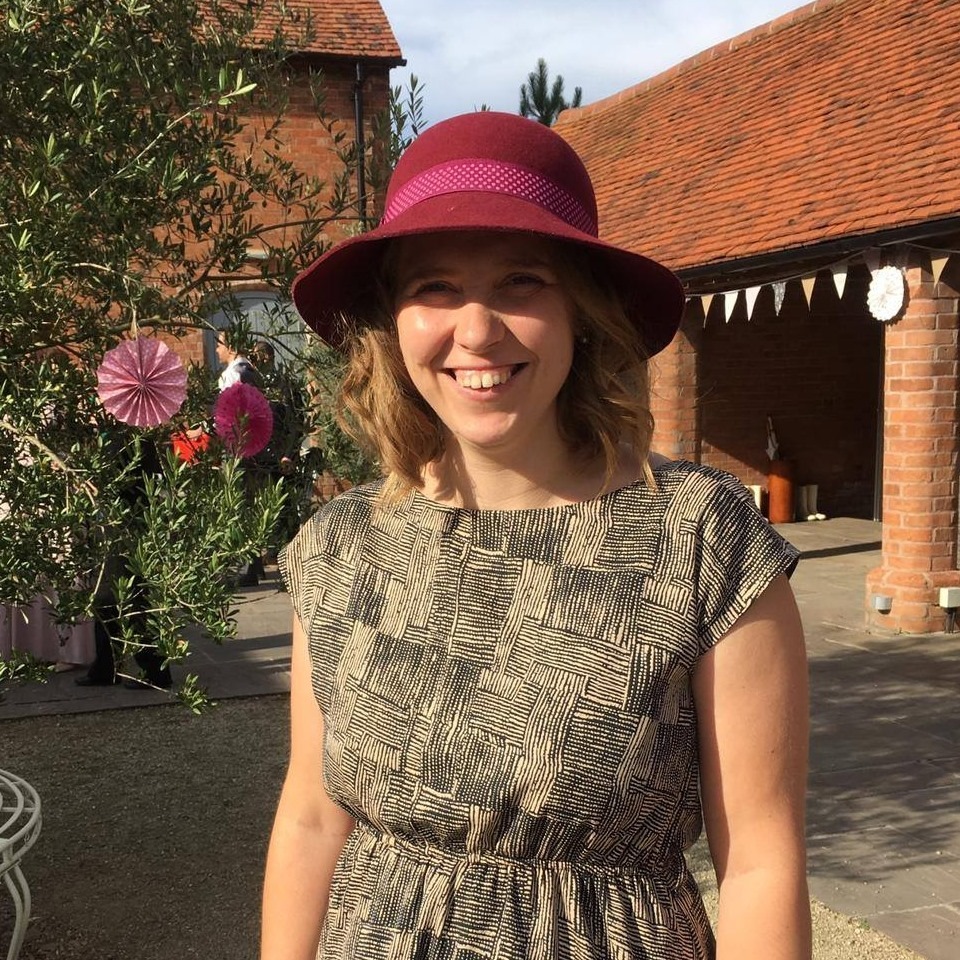 Hannah runs a small business making business, alongside parenting her children. "I have been interested in The Dorcas Dress Project for many years as part of my interest in garment workers being paid fairly for their labour." Hannah is part of St. Mary's church in Leamington Spa.