We are a Charitable Incorporated Organisation, registered with the Charity Commission, no. 1177034. If you wish to access our current reports and data please visit the charity commission site.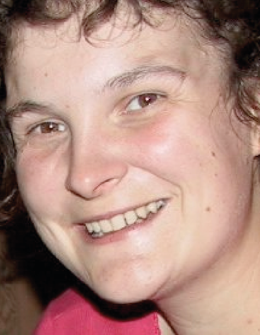 Charity Founder and CEO
Maria Skoyles started the project in March 2016 as the outcome of an assignment for a theology course about cultural transformation. She started the project as a practical expression of her Christian faith. Maria is a wife to Richard and mother to Katie and Alys. She worked in the fashion industry before teaching fashion and clothing at the local technical college. She now works as a self-employed dressmaker and textile product developer. Maria worships at St Bartholomew's Church, Ducklington.
"I was first given a prophetic word about being Dorcas in my early teens, it was repeated whilst I was studying at college and then again more recently during a season just before I left my teaching job. The word influenced what I studying and how I worked in the textile trade. I taught students how to consider injustices in the industry and the ethical choices they could make as designers. I took voluntary redundancy in 2010, prompted by this word, to think more deeply about my purpose. I completed a theology course, during which time I was asked to explore an assignment on cultural transformation. It was out of this assignment that this project was born. Father God uses all things for good, those years of experience in the textile trade and teaching are feeding into the skills we need as a charity."
---
Chair of Trustees
Lyn Waddington is Head of Enterprise Applications Group at the University of Oxford. Lyn is married to Stuart and they work together to grow Edge Housing, a charity that offers accommodation, support, hope and a future to Oxford's homeless. Lyn is also the Chair of the Board for Elmore Community Services. Lyn is a member of Oxford Community Church.
---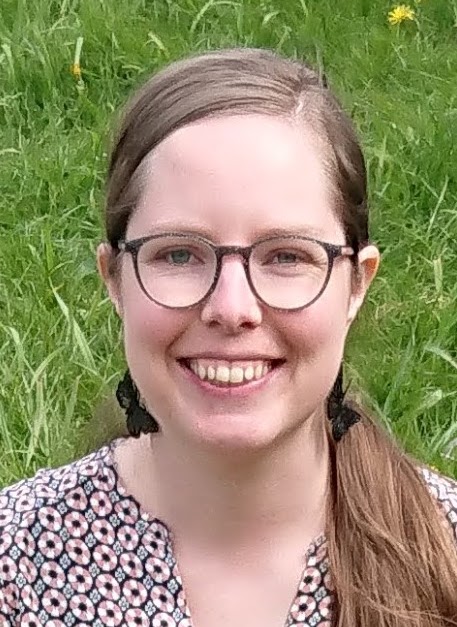 Trustee
Melissa Russon is a freelance copywriter. Before that, she worked for several years with homeless and migrant families. She has a long-standing interest in fair fashion and creative initiatives working with the marginalised. She is a member of Oxford Community Church.
---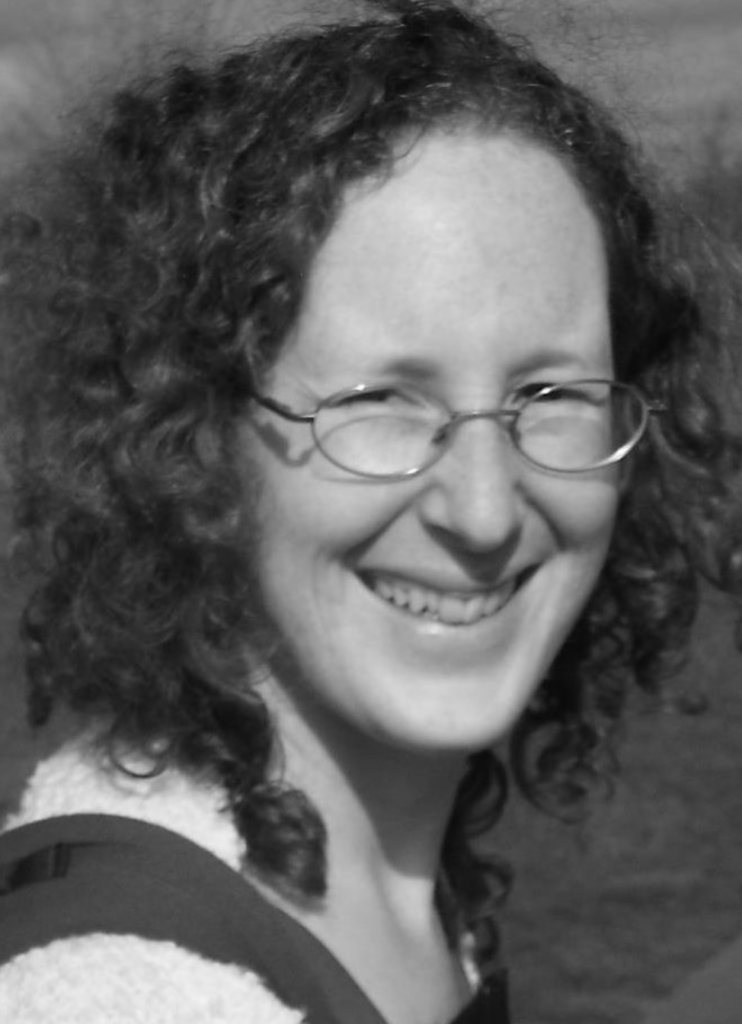 Trustee
Jennie De Vries is a mum to three adorable primary aged children. She studied foreign language at university and has worked as a translator with one assignment in Russia. She lives in Abingdon and worships at a local church. Her heart is to support those displaced and living in fragile situations.