I have just noticed how long it has been since we posted out an update, sorry.
We've had a busy few months. July and August was spent planning and preparing for our first festival trade stand. We went to Greenbelt: a wonderfully eclectic activism and music event. It turned out to be total success – we sold all our dress stock by the Saturday afternoon and spent the rest of the weekend simply sharing with visitors what we did!

Since then we have been busy restocking, we've gone from an empty online shop to a really healthy selection of dresses. I hope to add more stock in the next few days…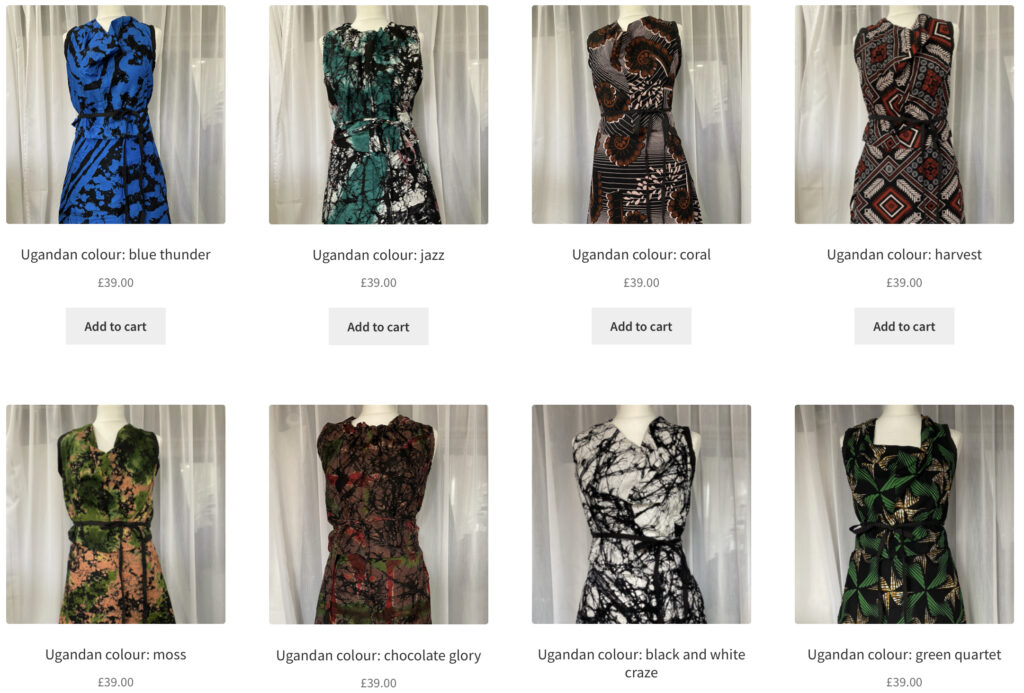 I think the other big thing is the hopeful plans to visit some hubs – funding dependent…. As CEO, I have have been studying towards an MA in Theology and Mission through CMS. I am in my final year and about to embark on my dissertation. Our vision is to be a place where love and fellowship thrive, this research project is about discovering what that could look like. I'd love to use my research to include in-person observations and listening, which would involve travelling to Africa. We've set up a Crowdfunding campaign to see if we can enable this to happen.
if you'd like to help us achieve this then follow the link below to donate something towards the costs.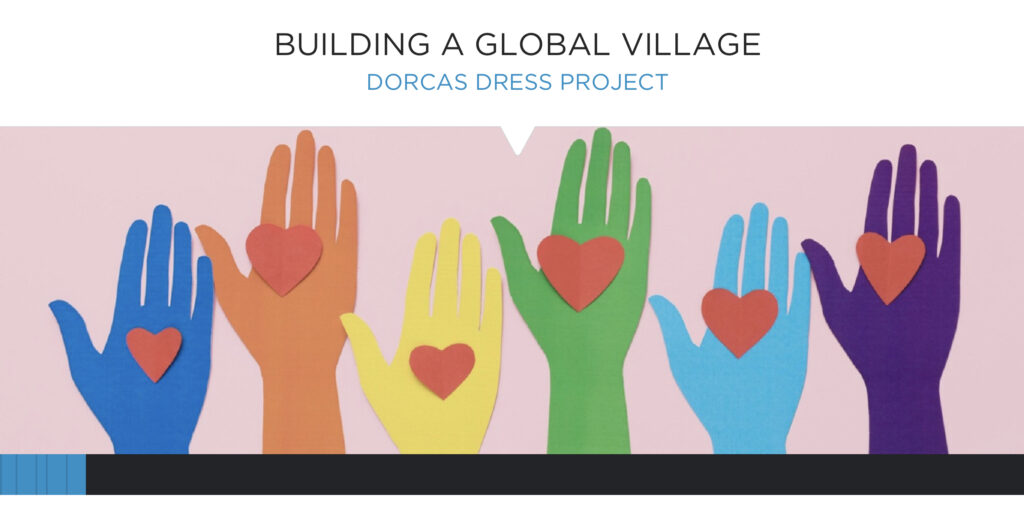 Which leaves me the joy of signing off.
May you each know God's peace and grace as we walk towards Advent.
Maria