This month, our attention turns to Africa. We're excited to be working alongside Bishop Benjamin at Nyarugusu refugee camp.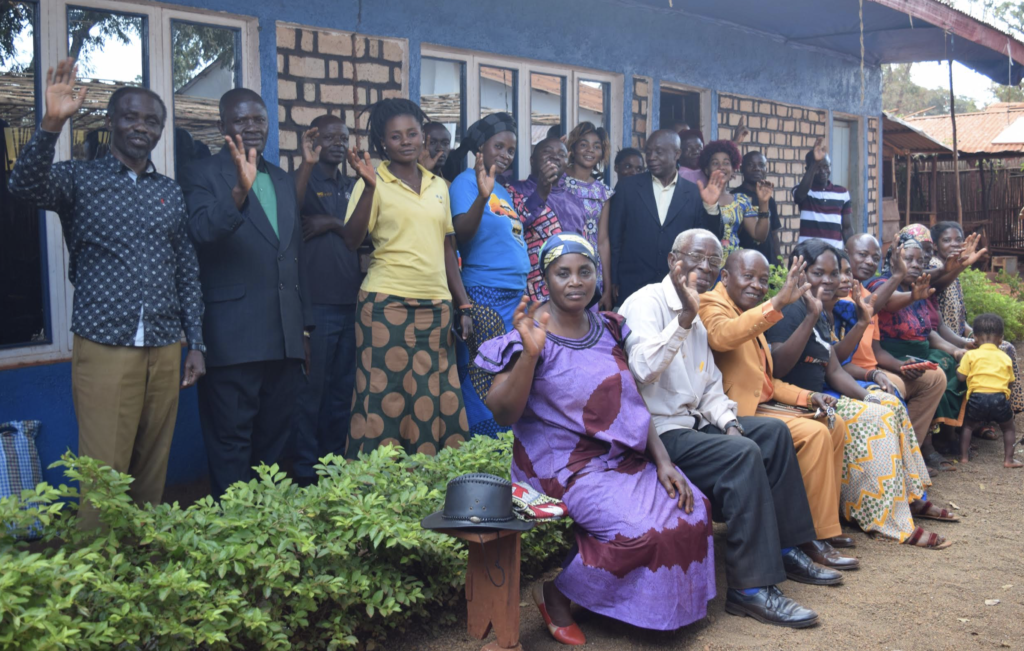 Nyarugusu is about 150 km east of Lake Tanganyika in the western province of Kigoma, Tanzania. It was created by the UNHCR and the Tanzanian government in 1996 after an estimated 150,000 Congolese refugees crossed the border into Tanzania to escape civil war.
Although the population of the camp was reducing just before 2015, a further 110,000 refugees from Burundi arrived that year to escape riots and civil unrest. These refugees came to Nyarugusu until the government allowed them to go to other camps. Approximately 65,000 Burundian refugees remain at Nyarugusu, while 55,000 are at Nduta refugee camp with another 19,000 at Mtendeli refugee camp.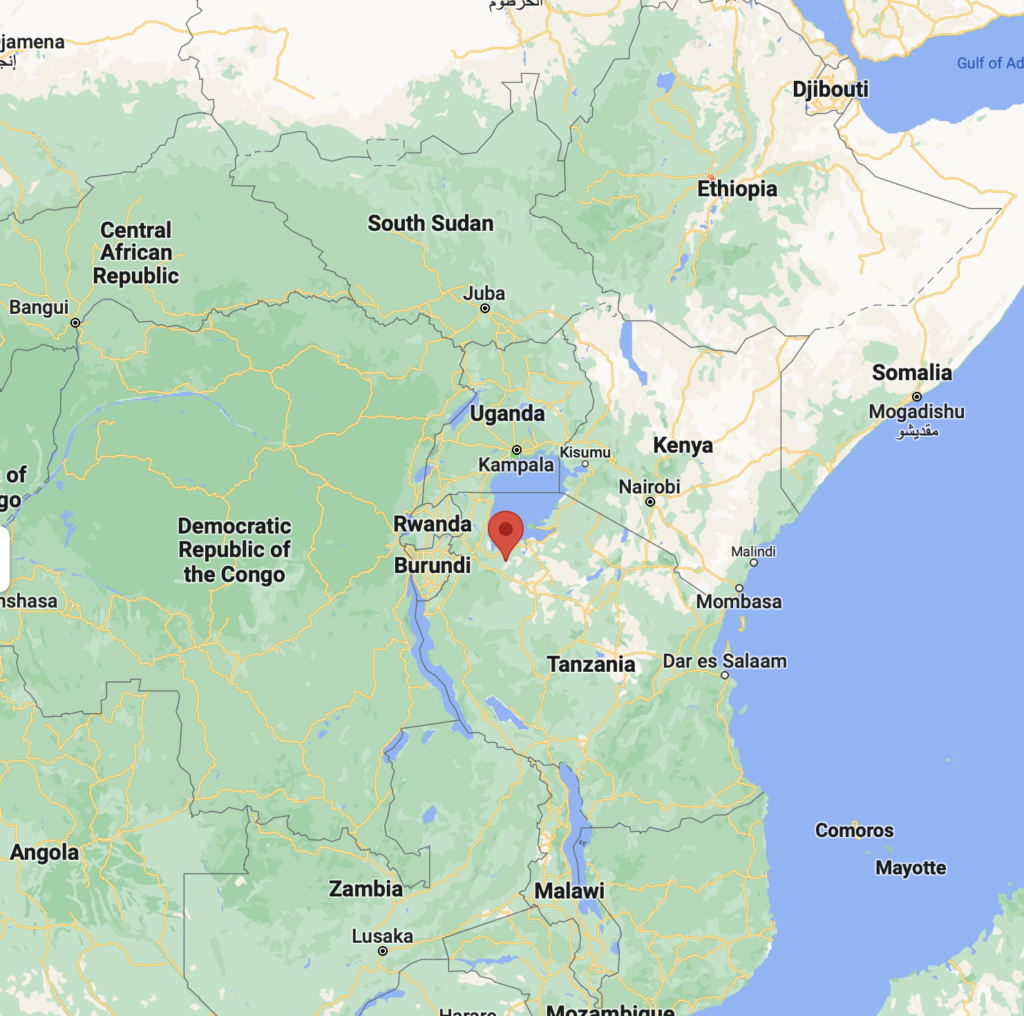 Working with refugees at Nyarugusu camp
We're working closely with Bishop Benjamin who, like many others, arrived at the camp in the first place to stay out of danger. However, his life is also a demonstration of what it looks like to live life with hope.
Along with his team, Benjamin supports refugee entrepreneurship so that people can capitalise on resources, skills, networks and knowledge whilst seeking refuge. People are able to contribute to local economies in their host community and learn skills to use in the community where they'll live in the future. They can also act as mentors for others or facilitators for cross-border trade and marketing. Here are some examples of current enterprise initiatives: making and selling bread, buying and selling second hand clothes and growing and selling fruit and vegetables.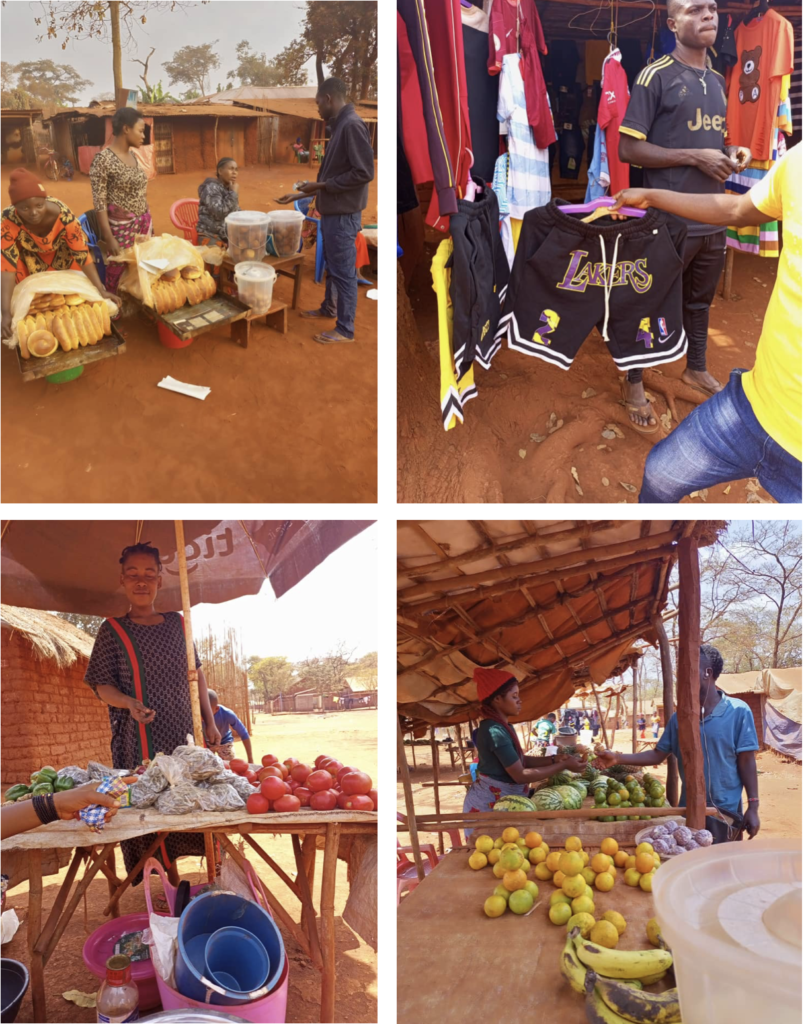 This community in Nyarugusu camp would like to grow a new enterprise, making and selling clothes. We'd like to help them do that.
Would you like to support us to help them?
Find out more on our TotalGiving campaign page.
To start the project Benjamin and his team will use local self-employed tailors who are well skilled and proficient at dressmaking.
"Our aim is to reduce unemployment in the camp and therefore reduce the risks of theft, banditry and prostitution. Dressmakers are permitted to trade within the local camp community as well as outside the camp, at local markets in the nearby town, Kasulu, where we will be able to source locally produced fabric, machinery and other resources. The local government is keen for refugees to earn their own income as this contributes to the country's economy."
The Dorcas Dress Project will set up our usual sponsorship scheme, enabling each new dressmaker to buy their own sewing machine in return for making us 6 dresses that we can sell from our UK headquarters.
Please consider giving to enable us to start this project. We are trying to raise £3,000, this will provide a start-up kit which will then provide a rolling provision for new dressmakers as they each make their first six dresses and buy their own sewing machine.
Dresses arriving from Nigeria!
May I introduce Esther, one of our new dressmakers in Akure.
Our next batch of dresses is currently on the way from Nigeria despite the cost of courier fees having trebled due to the global price of fuel.
We're very excited to receive them and are hoping to launch them on our website this coming October/November so watch this space! We will be introducing others in this group in a future newsletter, along with some of their favourite local meals. Esther's is pounded yam and vegetable soup.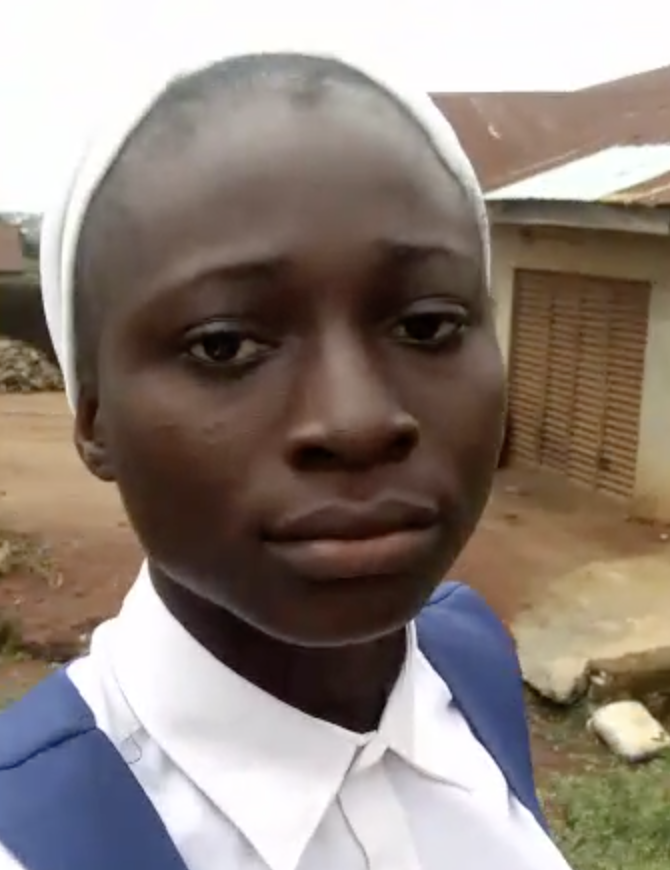 As ever, thanks so much for reading and for all your support.
God bless
Maria & and The Dorcas Dress Project team