As summer draws to a close and we welcome autumn, we've spent some time reflecting on the last 12 months.
We're delighted and encouraged that The Dorcas Dress Project is giving people new opportunities. One of our trainees has new paid employment and another is starting a new enterprise designing catering aprons. These are huge steps for these trainees and we want to pass on our congratulations. We look forward to following these new journeys.
We've learnt a lot about running hubs, the kind of support trainees need and creative ways we can provide it. We are pleased with the progress we have made building our online training platform. We have plans to add more resources, particularly to better equip those trainees who live in remote parts of world. we're looking forward to seeing some of these items on sale for Christmas so look out for them in the coming weeks.
The Leicester project has paused for a short while. We provided English speaking classes for 6 people who had loose connection to the garment industry. We found workers already in work less enthusiastic to participate in classes as the time away from their sewing machines meant to getting paid. We've reflected on this and teamed up with a local academy who provide technical training to get people into work, some of these trainees are unable to get work as they are carers and can not commit to working before 9:30am and after 3pm. We are hoping to provide social conversation in English during lunch break to help them get to know their peers.
Would you (or someone you know) like to help us, help them, by buying a twin pack of dresses.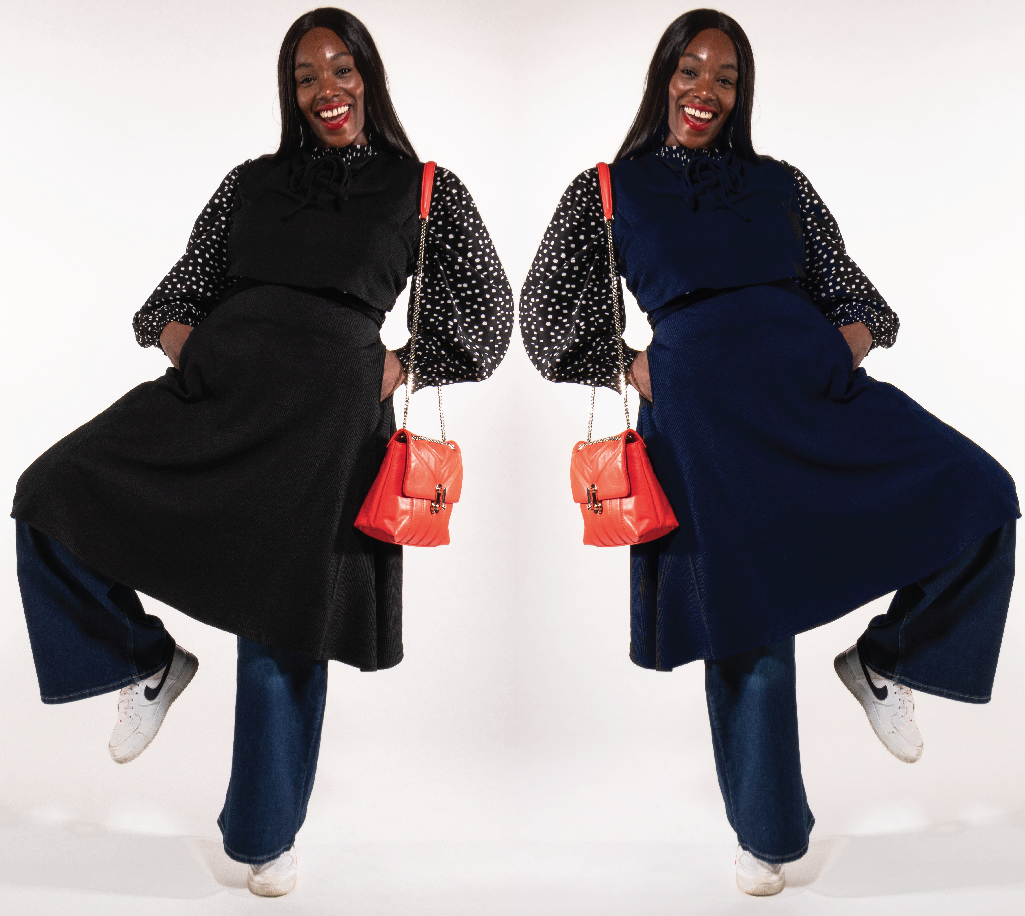 The continuing vision for Tanzania
We're still very keen to set up a sewing hub in Tanzania. We've had donations of sewing machines and sewing equipment but still need to raise the funds to provide start-up fabric and stock. You can read about the project in full just here. Please do consider whether you might be able to give to this.
To support this project, please visit our giving page.
And in other news…
A box full of dresses has now arrived from Nigeria! We've organised a photo shoot at the end of October and look forward to showing you the final pictures. In the meantime, if any of the prints below catch your eye and you'd like to pre-order, do get in touch here.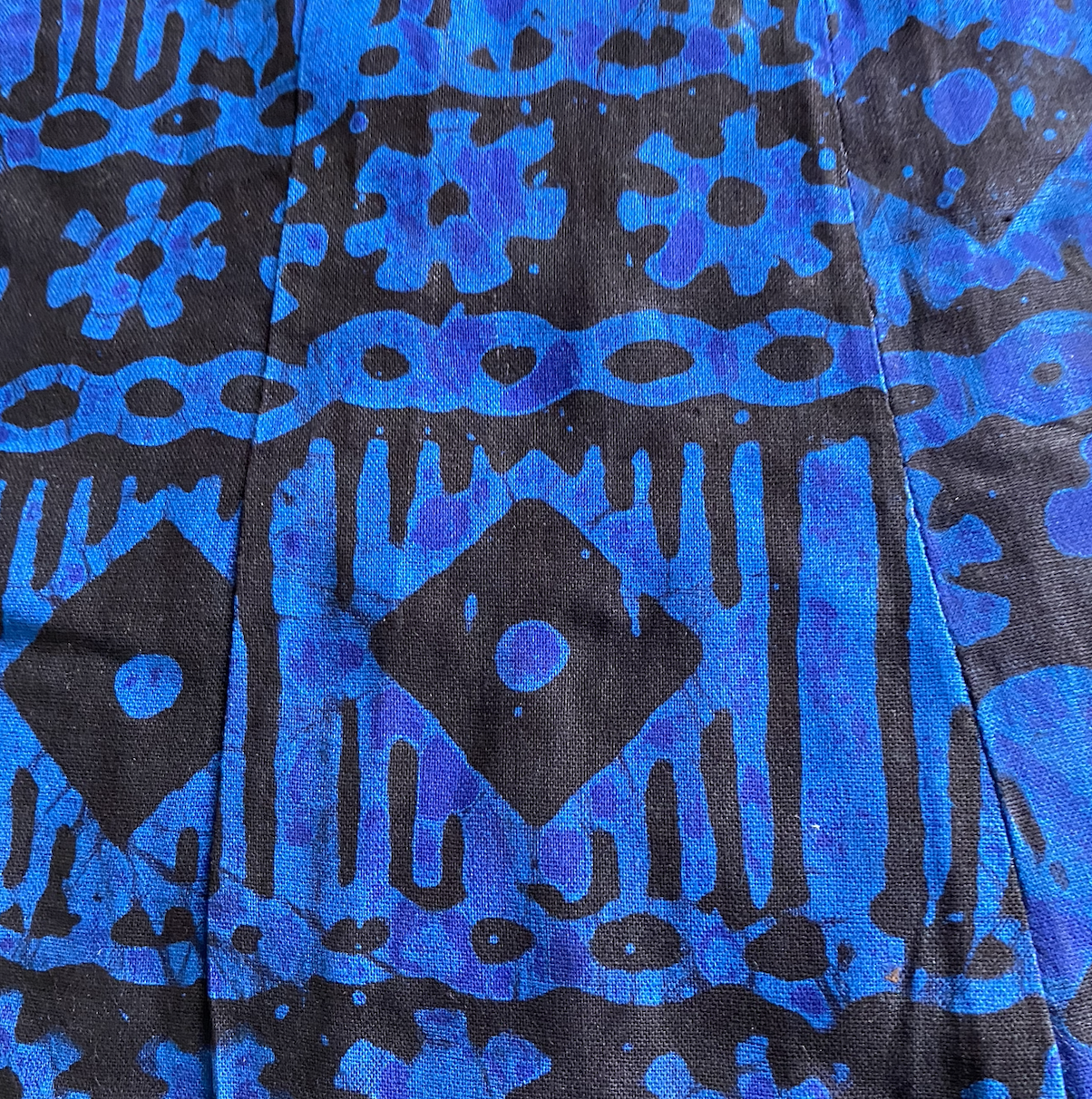 Finally, how great to hear that the ladies in Uganda have started learning to sew. It was truly inspiring to see their new skills in action over Zoom when we caught up last week. 

Thank you once again for being a partner in this work,
Maria & The Dorcas Dress Project team